Home V2
Create Your Own One-of-a-Kind Sports Memorabilia.

Fanz Collectibles are the best gifts to celebrate your sports memories.

Upload your own photo memories to display inside your favorite organization's collectible.
Choose from NFL, NBA, MLB, NCAA and more.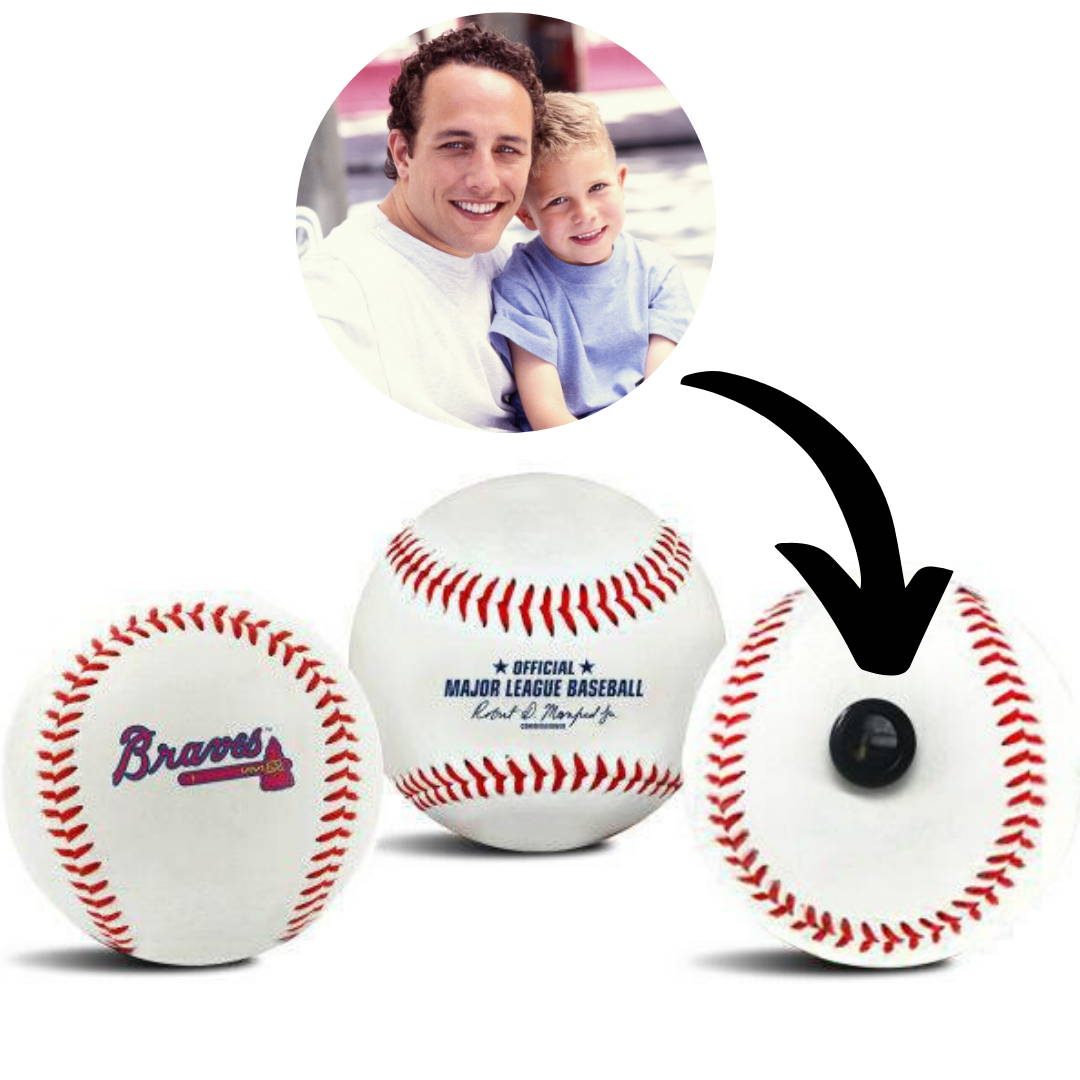 We have a range of products from NFL helmets, college football helmets, MLB baseballs, college baseballs, NBA basketballs, college basketballs, and even Youth Sports teams. Be sure to check our basics selection for other sports options.
---
Once you've chosen your collectible, it's time to select the image you want inside! Upload a memory from your camera roll or computer that will appear inside the collectible. Choose a memory you'll never want to forget!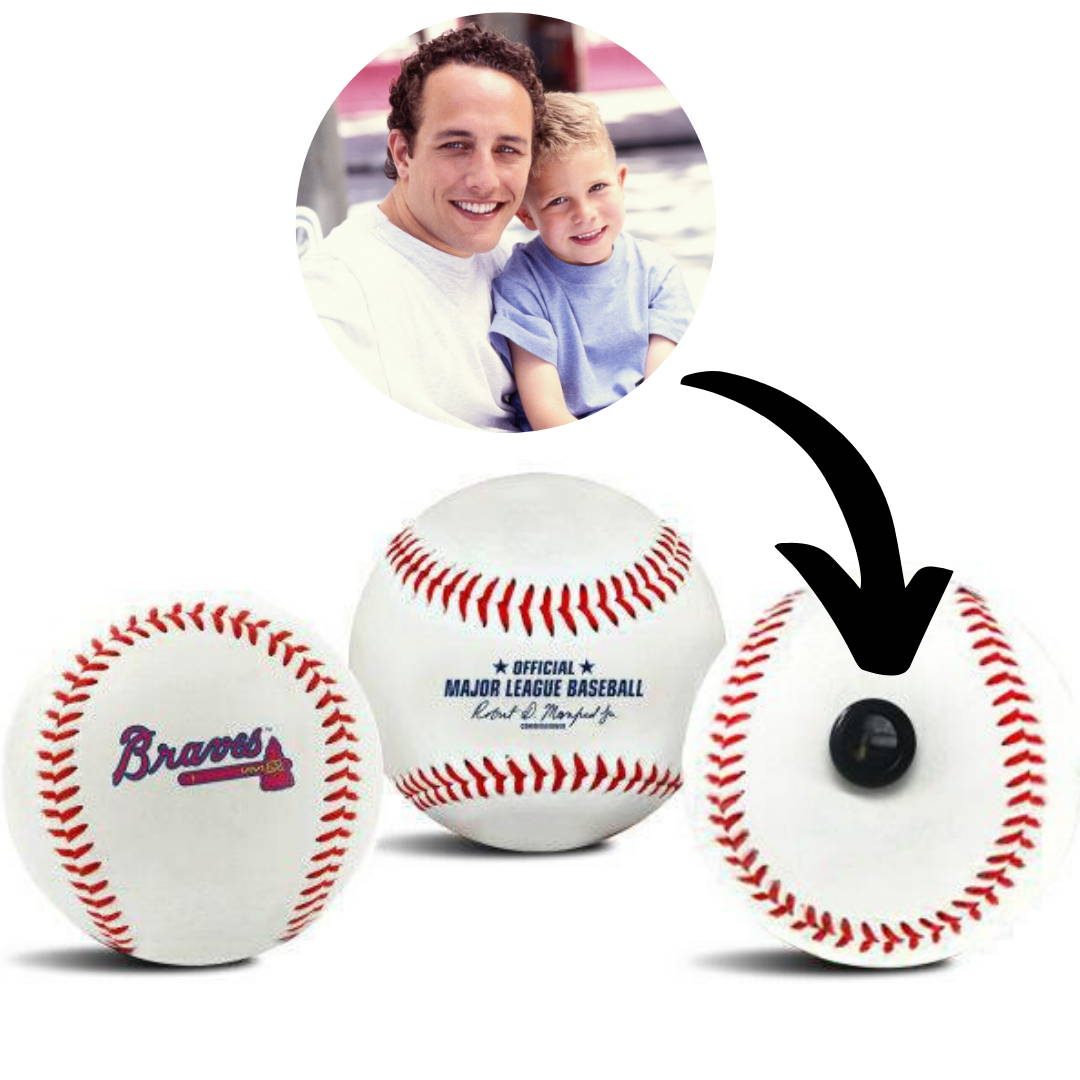 Once you've customized your collectible, you'll be ready to order! Each Fanz Collectible comes inside a display box, perfect for gifting and a happiness guarantee.
---
Cherish Your Collectible!
Cherish the memory inside your one-of-a-kind piece of sports memorabilia. Thanks for shopping Fanz Collectibles. We are a fan of you!
---
No matter where your memories have been made Fanz Collectibles is the best way to celebrate them! With hundreds of teams across most major sports we have what you're looking for.