fathers-day-gift
---
---
Looking For The Perfect Father's Day Gift?

With Fanz Collectibles, you can create a gift as unique as he is...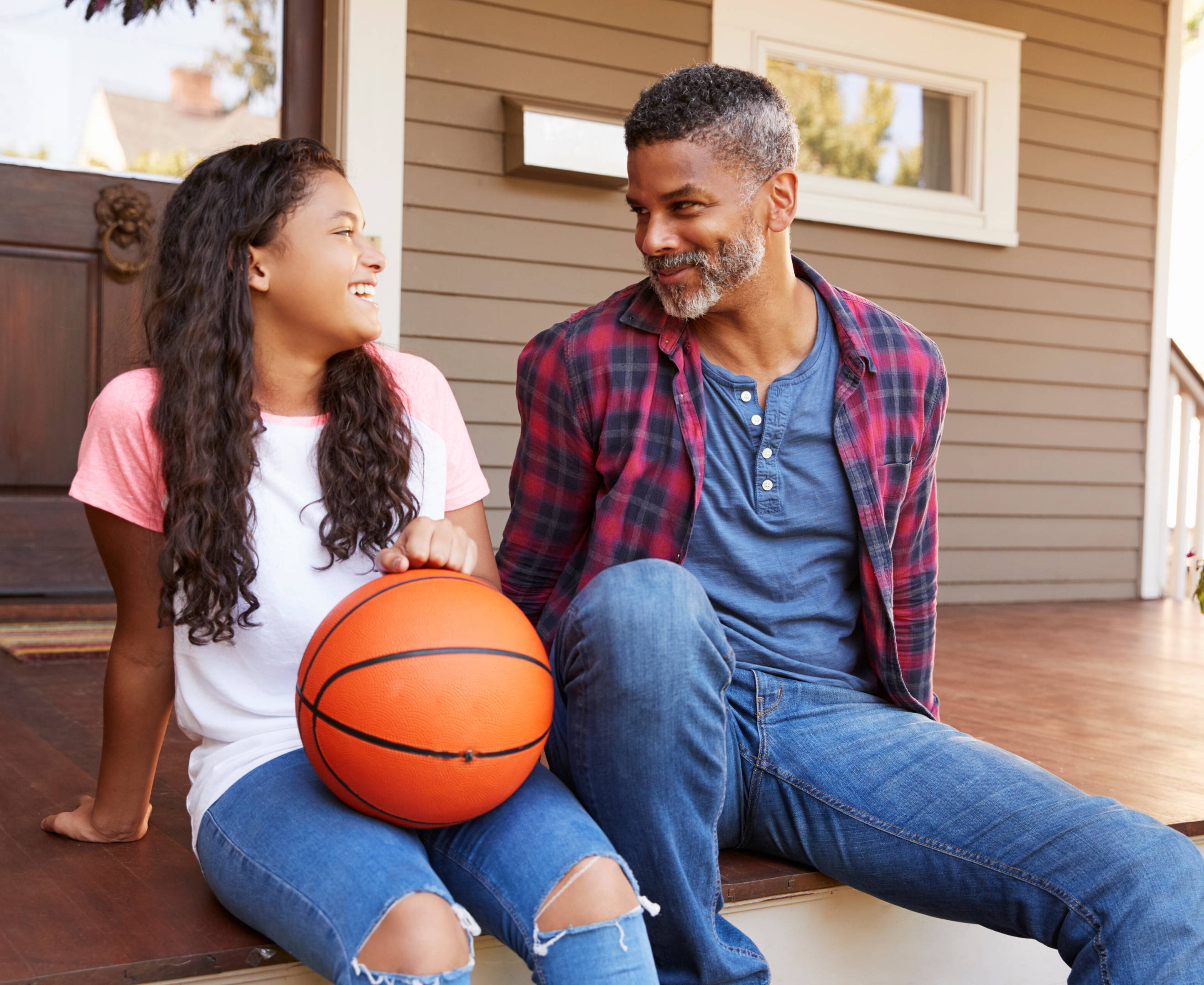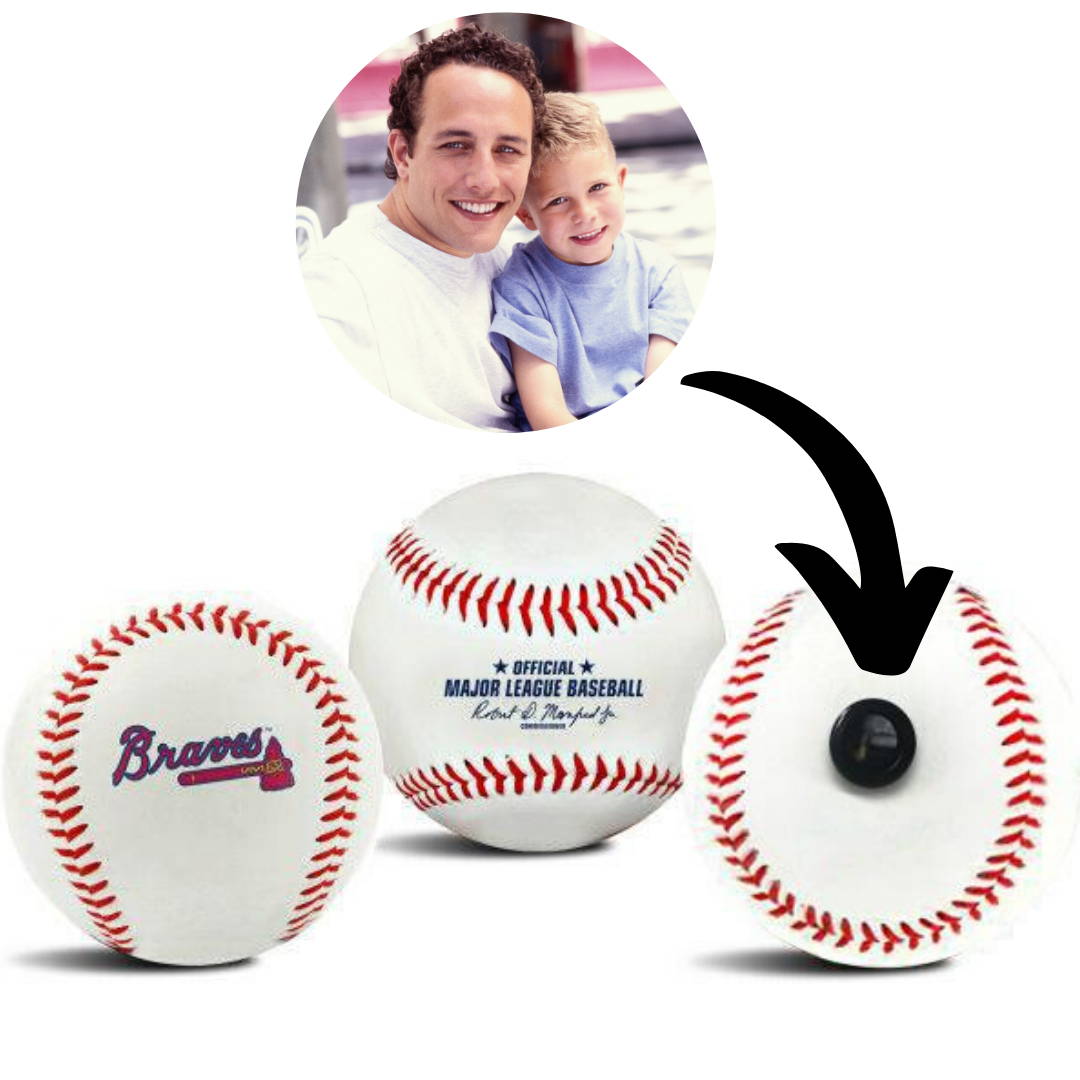 Whether its an NFL team, NBA, MLB, College Football, College Baseball or even Little League, we got it!
---
This is where you customize your collectible. Choose a memory he'll never want to forget!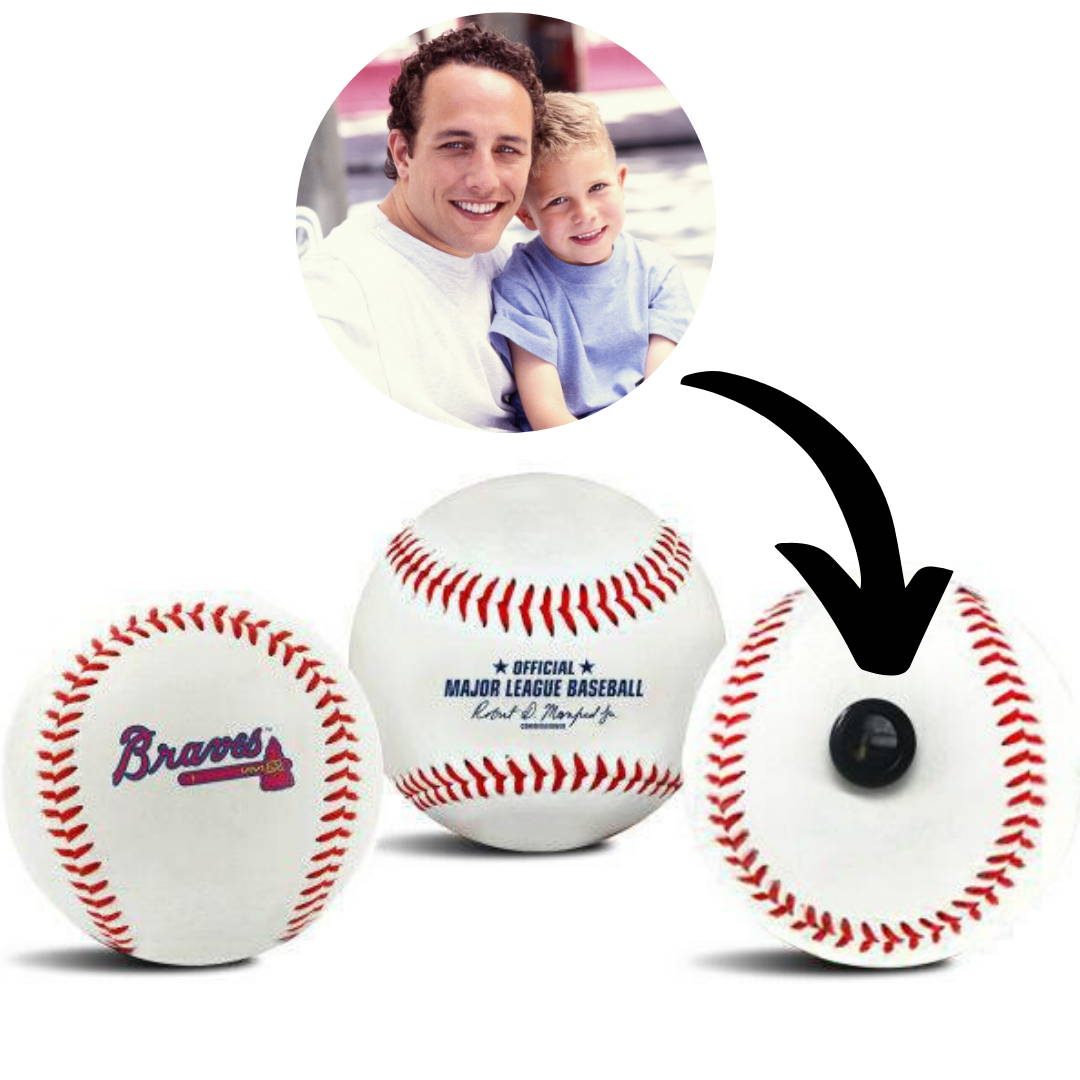 Once you've customized your collectible, you'll be ready to order! Each Fanz Collectible comes inside a display box, perfect for gifting.
---
Gift your one-of-a-kind piece of sport memorabilia to the father figure in your life. It will be a gift they never forget!
What People Are Saying...
Perfect! All the tiny details and picture quality were better than expected, and the delivery came FAST! Ordered on the 16th, it was on my door by the 20th. Thanks again!
Shelbee Warren
The look on my grandfathers face to see his favorite baseball team have a picture of his beloved family in it warmed my heart. You could see the pure joy and awe he had as he passed it around for everyone to look at. He is extremely excited to have visitors so he can show them too.
Ezequiel Herrera
Thank you. Got my Chicago Bears helmet and am very happy with the product.
Clyde Coleman
Best gift ever. Was told this was a "hero" gift that would stay on her mantle forever.
Matthew Schenk
Absolutely love my Saints helmet! Perfect momento to remember our first saints game together! Hope to order more once our favorite college team is made available!
Christy Southerland 
Great product. Product is great, I highly recommend!
Ralph Gibson